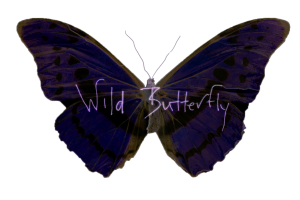 Imagine a world….
where people, like Claire, who are affected by drug problems
are free from the stigma and discrimination.
Claire Murray's dying wish was that
her story would be told…
She wanted change.
#MyWish4Change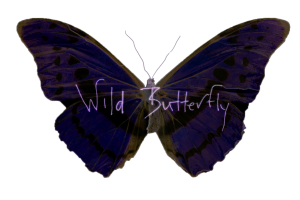 To help reduce stigma/ discrimination by raising awareness about the links between Trauma- Mental Health and Drug dependence and illustrating how stigma and discrimination result in such catastrophic consequences.….
CAMPAIGN OBJECTIVES
The film and the resources developed will be used to facilitate the following objectives:
SHORT-TERM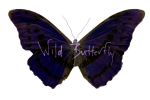 1
Increase community understanding about the impact of trauma on person's life.
2
Increase awareness with all audiences about the impact of discrimination for people who are affected by alcohol and other drug use.
3
Relevant professionals become more trauma informed.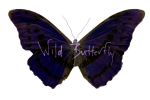 1
State, national and international policy makers and influencers deliver policy and funding support to address stigma and discrimination towards people affected by alcohol and other drug use.
2
Reduce stigma and discrimination of people towards people who consume and are affected by alcohol and other drugs.